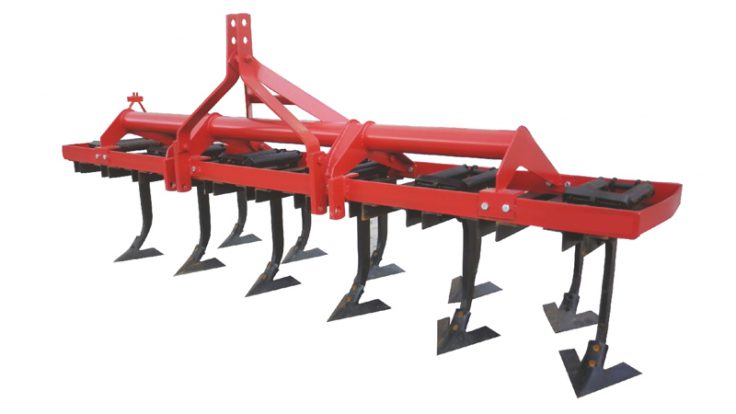 Tubular Type Horizontal Cultivator
This machine can be produced in 7, 9, 11 and 13 legs. It is used for tearing up the soil, emboss and areate it, breaking up soild clods, cutting alien meadows and pull up its roots to surface, mixing the seeds and mineral manures which was thrown to soil surface and hoeing the rows of plants when the required settlements are made.
Cultivator is long lasting type with a simple design. It provides less care and repairment. It can provide more savings and will survive for many years, because it is build with cold chisel oil system.
Tubular Type Horizontal Cultivator Tehnical Specifications